Welcome to the Little Elementary Wikia
[
]
Rule 1: Don't bully anyone!
Rule 2: Be kind!
Rule 3: Our admins are User:303melosi, User:WatermelonSunshine, User:ZeDreamyPianist, and User:Princess Dynasti, and  if we see people spamming the wiki, we will block you!
Rule 4: No swearing or making fun of anyone!
Rule 5: There is some TTG in this and please don't delete the pages.
Hi
[
]
I'm Breeze E. Sky and this is about my life! I have tons of friends and 4 haters!
All the Littles are in Kindergarten, so come join them on their wacky adventures at the school where anything can happen!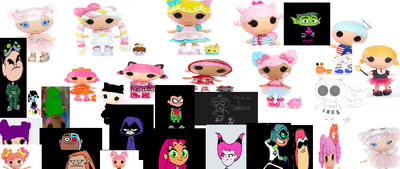 Our Assosciates!
[
]
Poll
[
]